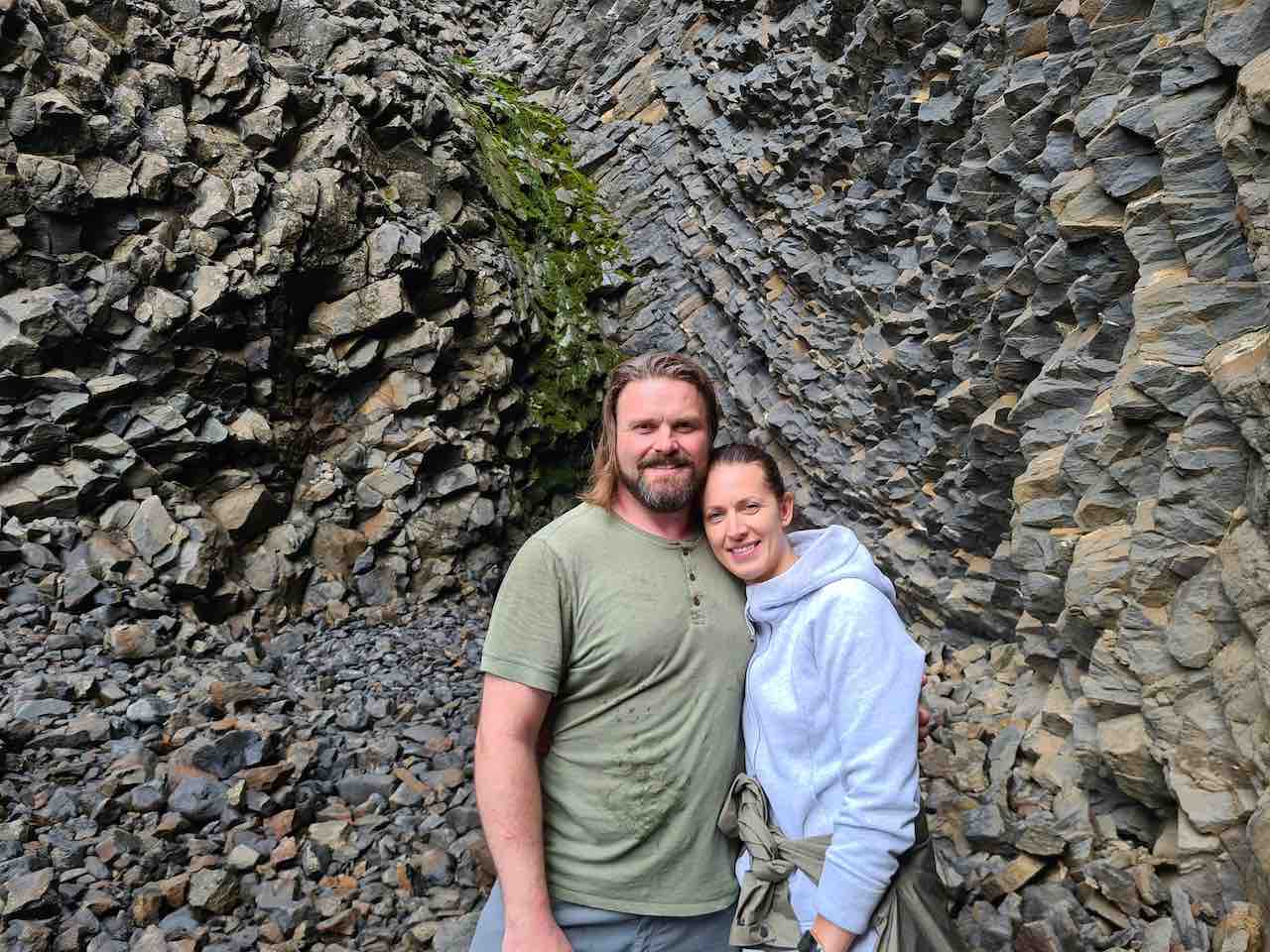 Passionate solution-oriented relationship coach focused on inspiring men to achieve fulfilling relationships, being present and self-growth!
I help men create a successful relationship and make it last using my 30 years of knowledge and expertise gained as a singleton, partner, husband, father, divorcee, and coach. My personalised approach inspires individuals to achieve more fulfilling relationships and self-growth.

Having struggled with relationships myself for over 30 years, I determined to find the best way forward and turn around my love life and my experience of relationships. As a result, I am a passionate solution-oriented coach focused on helping men master themselves to create the relationship of their dreams. With my determination and resourcefulness, I created the path I am on. I am keen to share this framework with other men to help them master themselves and be better partners in their relationships. I have a passion for my family and most sport. I am in a loving relationship and have an amazing daughter. Weekends are spent with family and friends and staying active in various activities.
Most importantly, I have the professional training, personal experience, dedication, and inspiration to help you turn your love life and relationships around.
CONTACT ME TODAY TO EXPLORE HOW WE CAN ACHIEVE THIS TOGETHER!
Select your date, time and what is the coaching focus you want to get advise on: